Rinnai is one of New Zealand's most trusted brands for water heating and their Infinity range has become the benchmark for continuous-flow gas water heaters. What you may not know is that they also design and build gas heaters and gas flame-effect fires. We install and service the complete Rinnai range, so come in and have a chat about the Rinnai products that will work best for you.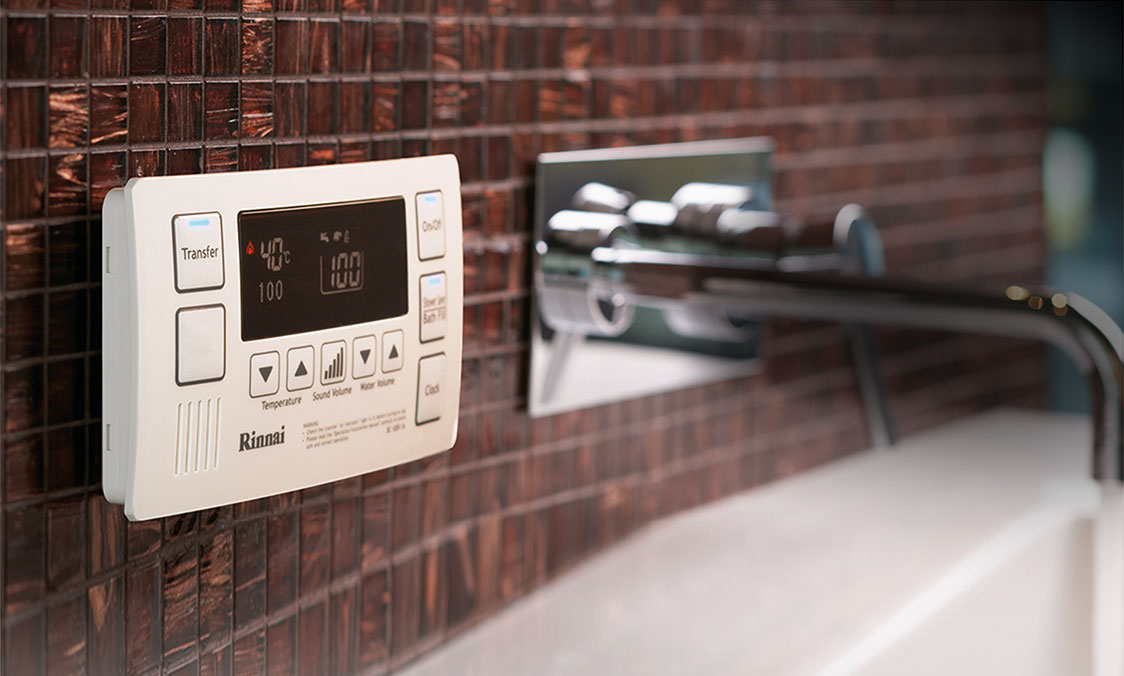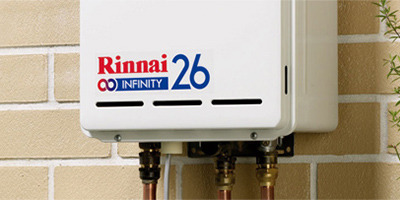 Rinnai Infinity: FREE Control Pad with every model.
---
Why Rinnai?
Innovation. Rinnai's world class Research and Development division enables them to use innovative technology to create hard working products that are easy to use.
Beautiful and clever design. Beautiful and clever design means everything. When you choose a Rinnai product we want you to be proud of it. Rinnai design first-rate products that incorporate the latest thinking in design and function. They understand that beauty and brains are a winning combo.
Efficiency is king. Up to a third of New Zealand's domestic energy use is consumed for water heating.* Rinnai take every opportunity to improve the efficiency of their products in the knowledge that this will reduce your running costs and hopefully shrink those awful power bills.
Caring about our environment. With the world's limited resources we all have a responsibility to make the most of what we have. In 2013 Rinnai implemented a full environmental program and gained ISO 14001 accreditation.
*Varies per household. Source: EECA website