Drafted by architects and designers and expertly crafted in New Zealand, 'Real Fires' open gas fires have become an assured market leader.
The combination of advanced technical functionality, and superior aesthetic form, has ensured that owners are not just kept cosy and warm, but can enjoy all the romance and style of a traditional fireplace, with much greater convenience.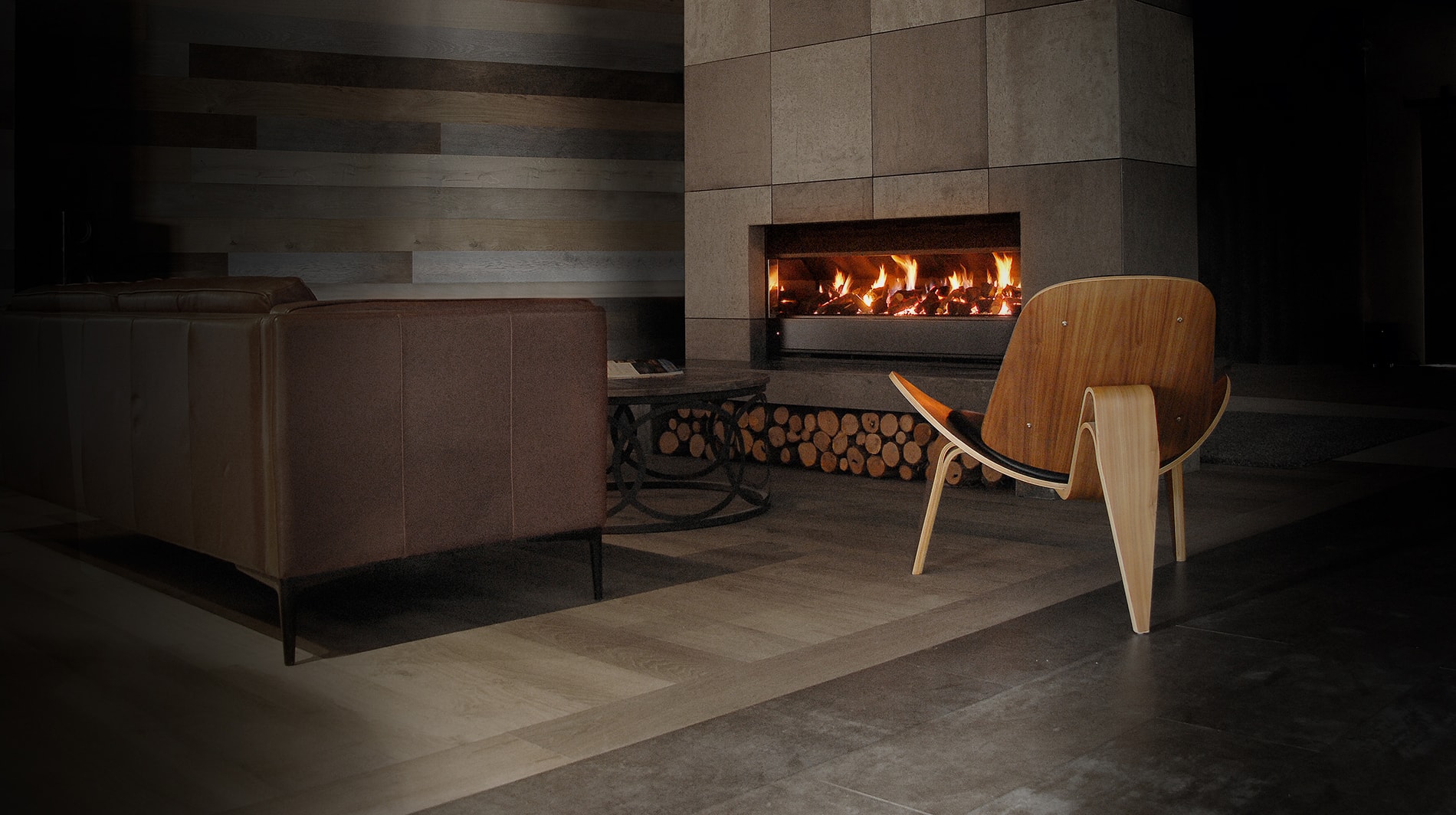 ---
Why Real Fires?
Burning Bright: Combining improved technology with expert knowledge, Real Fires have developed some of the most attractive and effective flames in the marketplace.
Luxury Brought to Light: From pre-stocked, through to a complete design and manufacture service, all Real Fires are designed to match your décor with style.
Proudly Kiwi: All Real Fires are proudly designed, manufactured, and guaranteed right here in beautiful New Zealand.