At Rivercity Gas we install, service and recommend Brivis ducted hot air central heating systems. Brivis is New Zealand's leading gas ducted central heating solution, building a reputation for innovation, reliability and quality for over 50 years.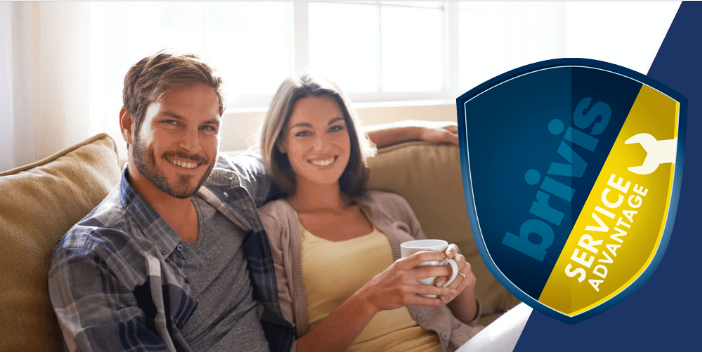 ---
How does it work?
The beauty of central heating is what you don't see, it's all hidden within the walls of your home – all you see are discrete vents to let the heat out and a controller to deliver controllable warmth to the whole home.
Brivis Ducted Gas Heating comprises a heating unit connected to a series of outlets via a system of ducts. The outlets & ducts are strategically placed throughout your home, either in the floor or ceiling. The position of the heating unit depends on your house.
The ducts which connect the outlets to the heating unit are neatly tucked away out of sight. A wall controller lets you set up your temperature for the whole home or even down to a single room.
We're your Specialist Brivis Dealer
Rivercity gas is a Specialist Brivis Dealer so we're experts in putting together and tailoring a system to suit your home.
Brivis's design and manufacturing process is accredited to the New Zealand Standard AS/NZS ISO9001 and their award winning products have up to 5 year guarantees.
Talk to us today about the benefits of a Brivis ducted hot air central heating system for your home. For more info, check out the Brivis website.