Rivercity Gas is locally owned and operated by Graham Hardie and Linda Marks. We are the experts in gas whether it's domestic, commercial, or industrial.
Graham has vast experience in the industry and is a former Board Member of the NZ Plumbers, Gasfitters and Drainlayers Board, appointed by the Minister for Building and Construction from 2010 to 2018. He is also an executive member and chair of the LPGANZ and sits on the NZQA Unit Standards development committee for Skills NZ and other industry groups.
After completing his apprenticeship in Scotland Graham emigrated to Wanganui in 1987 and worked in the local industry for eight years before setting up Rivercity Gas in 1997. His vision has always been to put safety and the customer first.
Graham prides himself on keeping abreast of all legislative changes and requirements, and setting extremely high servicing standards for himself and his staff.  From small beginnings, Rivercity Gas is now a thriving business and a leader in its field.
We sell, install and service top quality brands such as Bosch, Rinnai, Escea, Real Fires, Masport, Ziegler & Brown, Regency, Brivis and The Fireplace Company.
All of our workmanship is guaranteed for life.
Mission & Values
Rivercity Gas continues to strive toward Excellence in Service.
Our Strategy

Our Strategy is ensuring our daily work ethic includes: Integrity, Honesty, Respect and working to achieve our goals with the customer focus of exceeding excellence.

Above all else we value quality workmanship.

We stand by our work with a lifetime guarantee, so that you can rest assured that any appliance you have installed, or serviced by our team, will be safe and work effectively.

We value you, our customer.

We value your home, and will do our best to keep it as clean as we found it. We value our staff, and it's important to us that they keep learning so they can provide the very best service.

We value the knowledge our staff have

We strive to be experts in our field – no one knows gas like we do, at Rivercity Gas.

The Opportunity

We value the opportunity to provide any appliance or service you require.
Why we're the best
We offer a lifetime guarantee on our workmanship. We are the leaders in our field and take pride in being the best.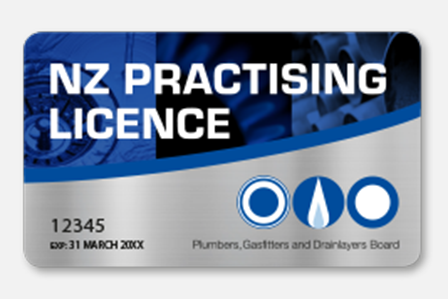 Fully Licensed & Registered
All of our technicians are registered with the NZ Plumbers, Gasfitters and Drainlayers Board. Our technicians are licensed in gasfitting, plumbing, and drainlaying. Ask to see "The Card".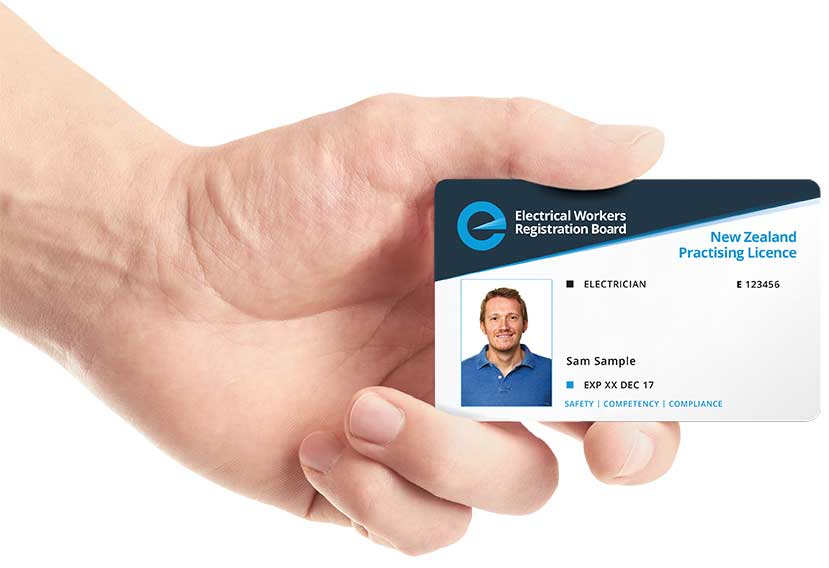 Furthermore, our technicians are Licensed Electrical Associated Tradespersons, meaning they are trained and licensed to work on the electrical aspects of your plumbing (such us waste disposal units and hot water cylinders) and gas (such as heating, hot water and cooking appliances).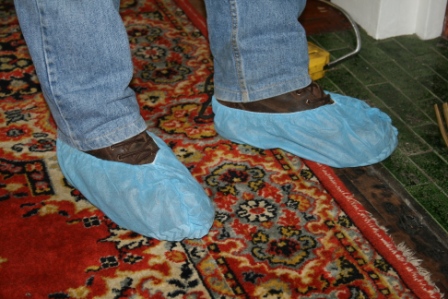 Booties
We respect your home. Our team members have to wear safety boots while they are at work, and that includes inside your home. However, we wear "booties" over our safety boots, to protect your carpet and floors. Every care is taken to leave your home in a clean and tidy condition.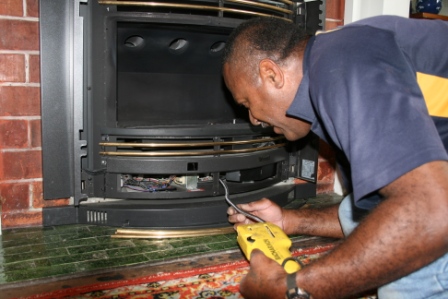 Safety and Compliance
Knowledge of the current Gas Regulations and compliance of those codes, is at the heart of everything we do. Correctly installing an appliance, and servicing it over the years is something we are very proud of, and take extremely seriously.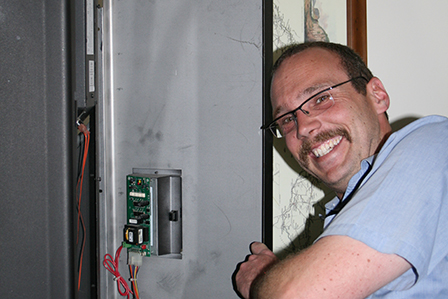 Smiles and Great Service
We value your business and the smiles you are greeted with by our friendly gas technicians when they arrive on your doorstep will show you that we care.
Our Showroom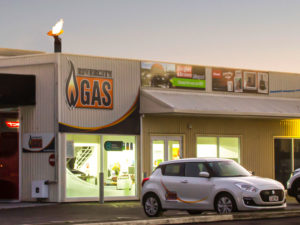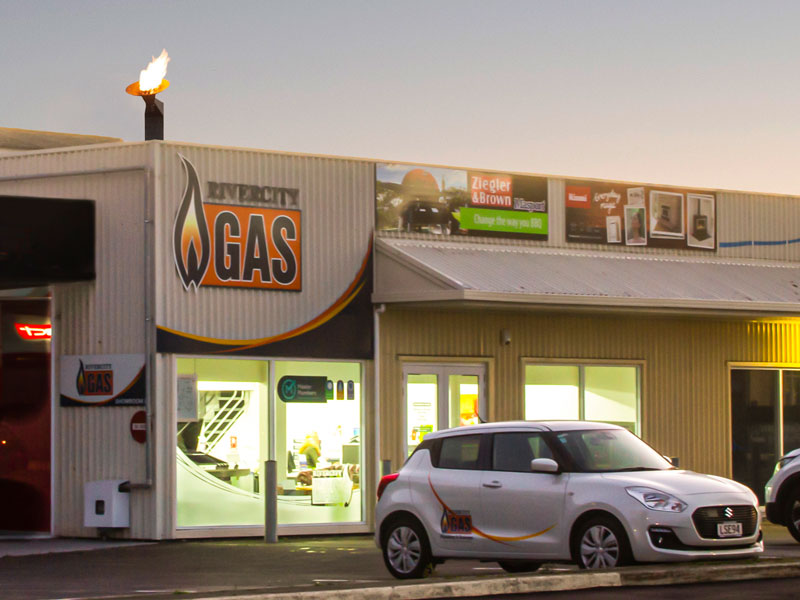 Our showroom – possibly the largest specialist gas showroom in the country – is located at 53c Wilson Street, Wanganui.
Our hours are Monday – Thursday, 9am – 5pm; Friday, 9am – 4pm; weekends by appointment. It would be our pleasure to show you our extensive range of products, and to answer any questions about gas installation, servicing, or cost.
If you require more information about any product please do not hesitate to contact us or pop in for a visit, we're more than happy to help.