When it comes to heating and cooking, natural gas is one of your best options. It's reliable, efficient, cost-effective and kinder to the environment than most other forms of energy.
There are two options available - piped natural gas and LPG - and we can help you choose the right option for your home.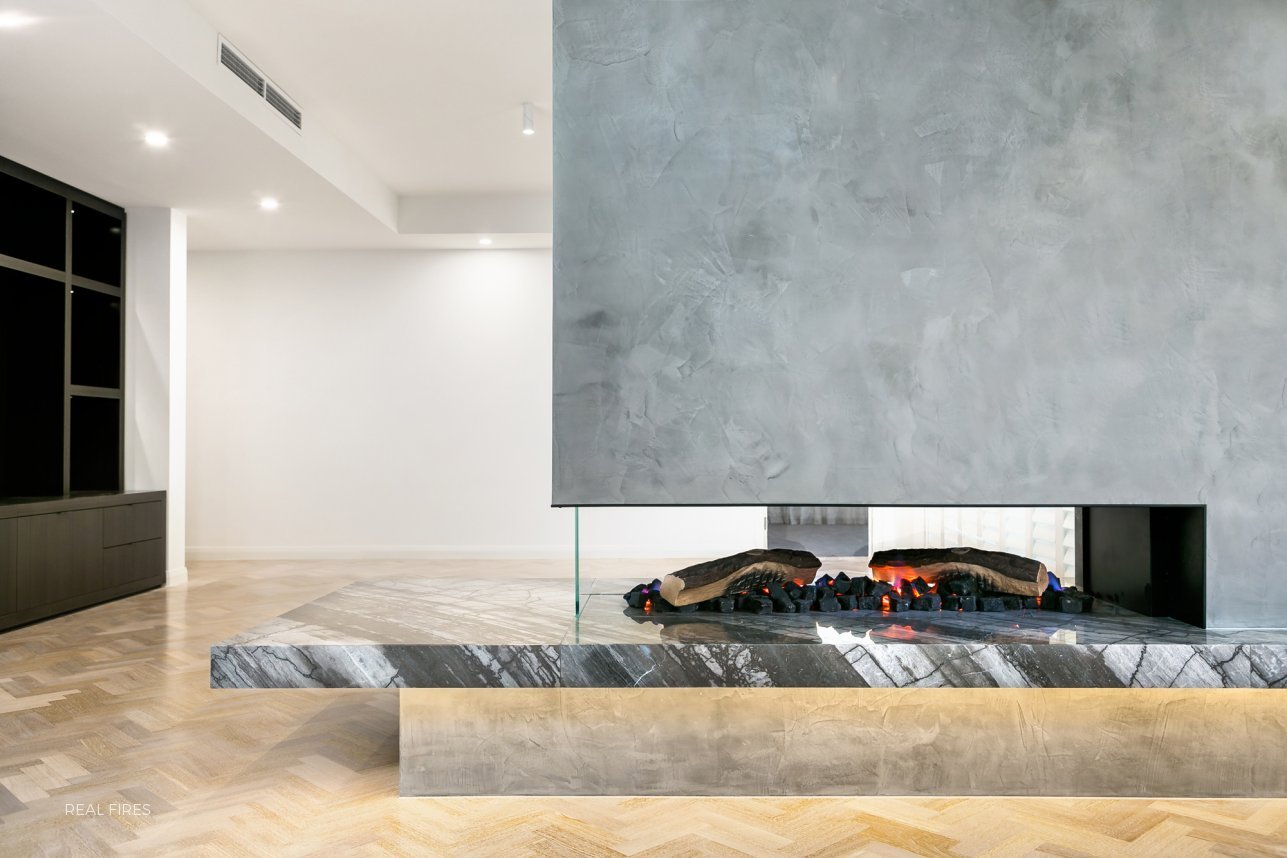 ---
Piped Natural Gas
Piped natural gas is also known as "reticulated" gas. If you don't already have gas running directly into your house, it can easily be arranged if the natural gas pipes run past your place. We can tell you over the phone whether they're on your street or not.
LPG
For rural farms and areas where there aren't gas pipes available, you can run your gas appliances on LPG instead, with convenient services that will swap out your empty bottles for full ones whenever you need them.
Check before you buy
It's important that you check whether you'll be using piped natural gas or LPG before you purchase any gas appliances as most are built to use either one or the other and they're not interchangable.
---
Contact us to find out which gas is right for you