We are your first choice gasfitters, plumbers & drainlayers for the lower North Island. We service, repair and install plumbing and gas appliances with a lifetime guarantee on our workmanship, so you can feel safe in your home or workplace.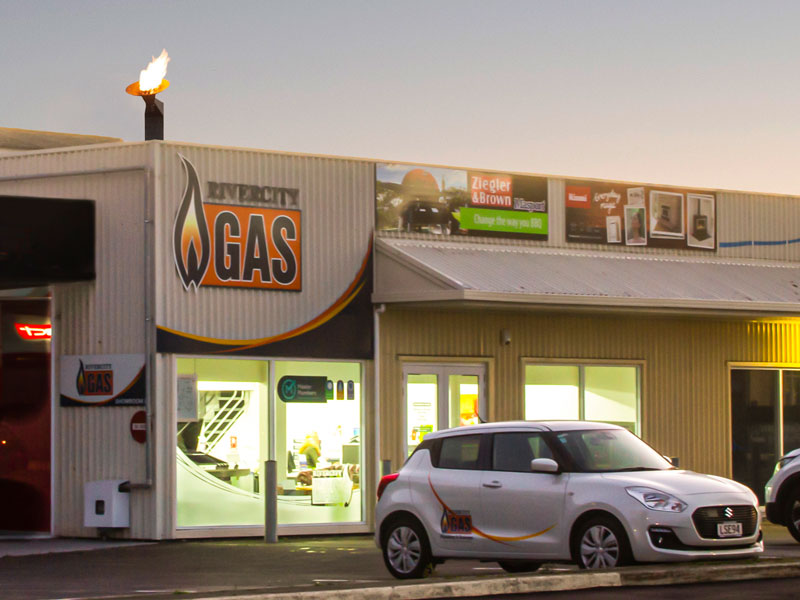 For a warm, cozy, healthy home, choose Brivis Central Heating
Transform your entire home into a winter oasis with Brivis ducted warm air central heating. It's one of the most cost-effective way to heat your home while giving your family a healthier, happier environment. Talk to us today to see if a Brivis system is right for you.
Learn More
---
Ziggy Brown - The Ultimate Portable BBQ
With money back guarantee and a 5 year warranty!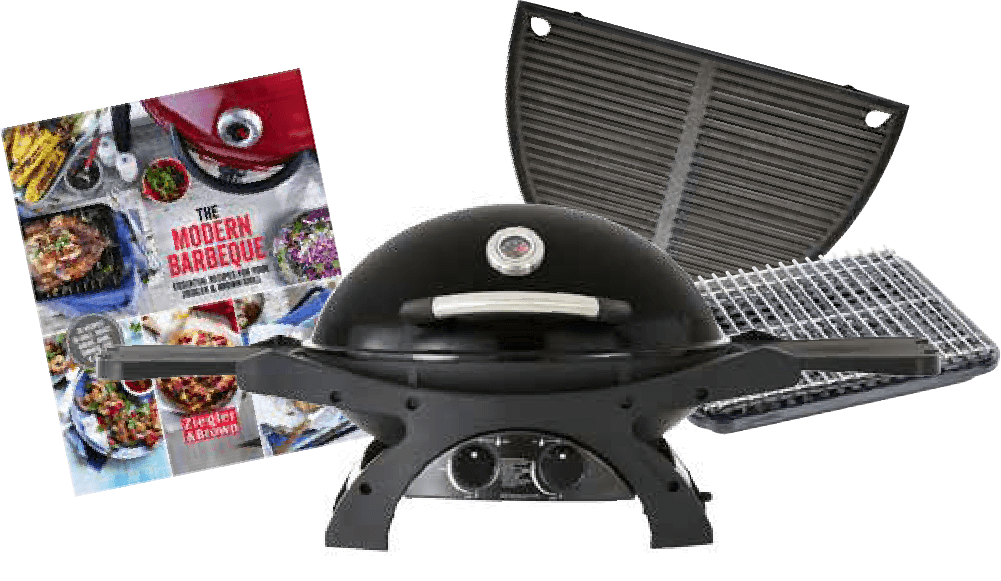 For a limited time only, get your Ziggy Brown in all black with the Twin Grill Bundle Deal
BUNDLE INCLUDES:
1 x Limited Edition Black Ziggy Twin Grill
1 x Reversible Hotplate
1 x Bake and Roast Pack
1 x The Modern BBQ Cookbook
Find Out More
Rivercity Gas installed the gas heating in our School Auditorium late last year. The service provided was very professional... the heating is easy to operate and has been wonderful for our staff and students.
– Marie Greenwell, Office Manager, Rutherford Junior High School
Save $$$ with a Servicing Package!
Don't wait for a costly breakdown to happen, purchase a servicing package for your new or existing gas appliance for total peace of mind.
More Info
GET A FREE QUOTE
---
Concerned About How Using Gas Affects The Environment?
Watch this video to see how using gas for heating and cooking in your home actually helps New Zealand transition to a Net-Zero Carbon future.
Learn More
DIY Can Put Your Family At Risk
Kiwis love to DIY, but when it comes to plumbing, drainage and gas, it's best to get a qualified, registered professional. Doing restricted work on your home can void your insurance and endanger your family, and it's just not worth the risk. Remember to "ask for the card" whenever you hire someone to work on your plumbing, gas or drainage so you know they're qualified.
Read More
---


Our Promise
At Rivercity Gas, Plumbing & Drainage we're committed to providing the best, most comprehensive gas and plumbing service available to Wanganui and beyond, while remaining loyal to our environmentally friendly philosophy. We offer a lifetime warranty on all workmanship.
The Danger of Carbon Monoxide
You and your family could be at risk from deadly carbon monoxide if you have badly maintained gas appliances in your home. Getting them serviced could save your life!
Learn More
The gas appliances we use change from season to season, so it's important to know how to stay safe with gas this winter.
Learn More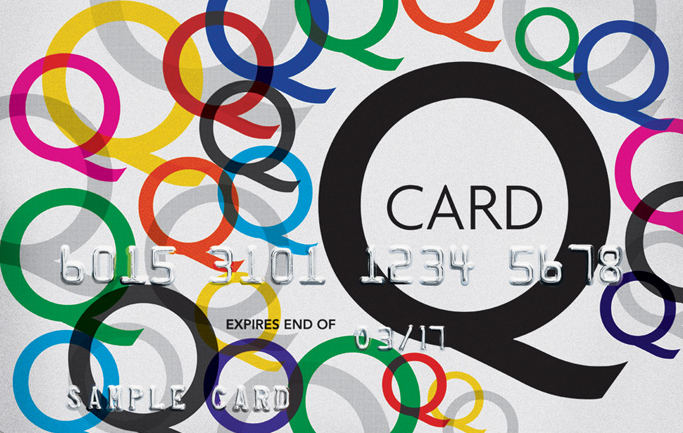 SuperGold Card? Save $$$!
If you're a SuperGold Card holder you can save up to 10%* on selected products and services from Rivercity Gas. So there's no excuse to not get your gas heater serviced before winter!
READ MORE